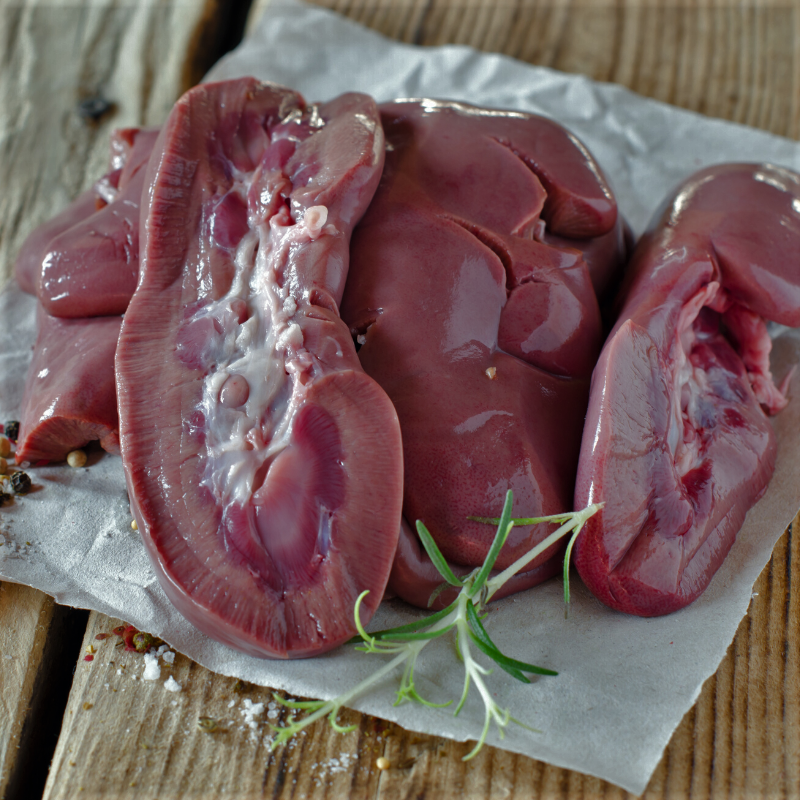 Beef Kidney
Understand the benefits of Beef Kidney from Grass-Finished cows. Support your immune system, combat allergies, and start including a meat that was once prized by our ancestors in your diet.
ancestors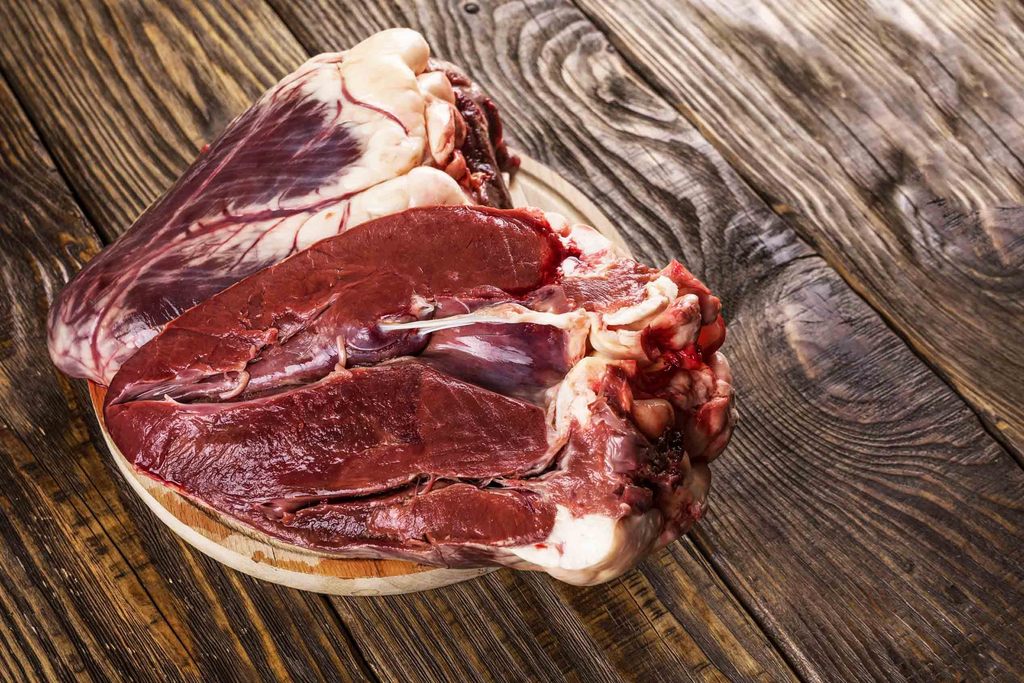 The Benefits Of Beef Heart- The Power Organ
BEEF HEART Organ meats are by far the most nutrient-dense part of an animal, and the heart is unique all on its own. Organs and glandulars were a staple of our early ancestors' diets as the ultima...
beef liver