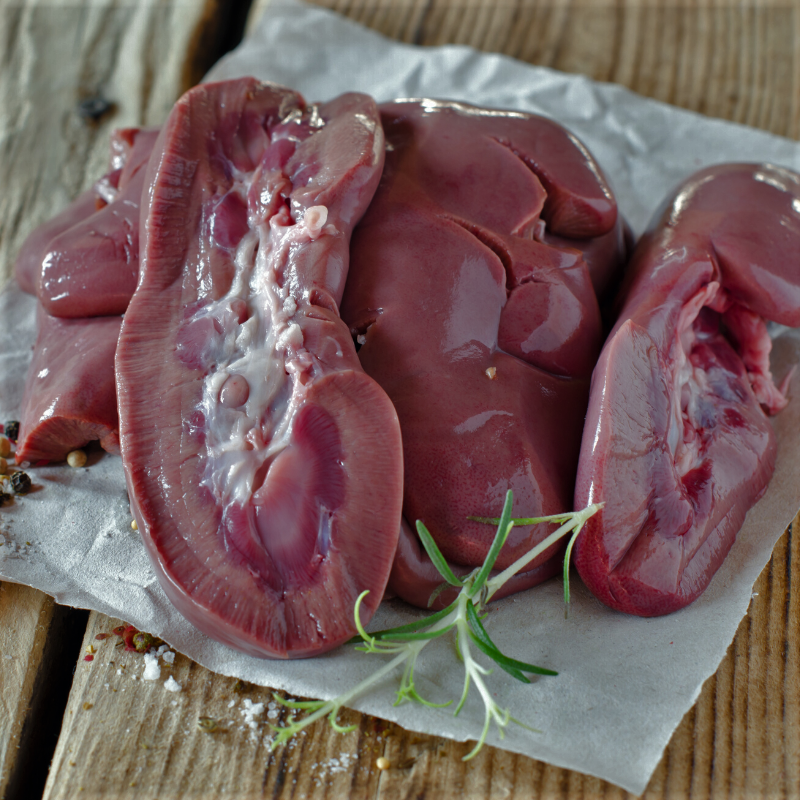 Beef Kidney
Understand the benefits of Beef Kidney from Grass-Finished cows. Support your immune system, combat allergies, and start including a meat that was once prized by our ancestors in your diet.
beef heart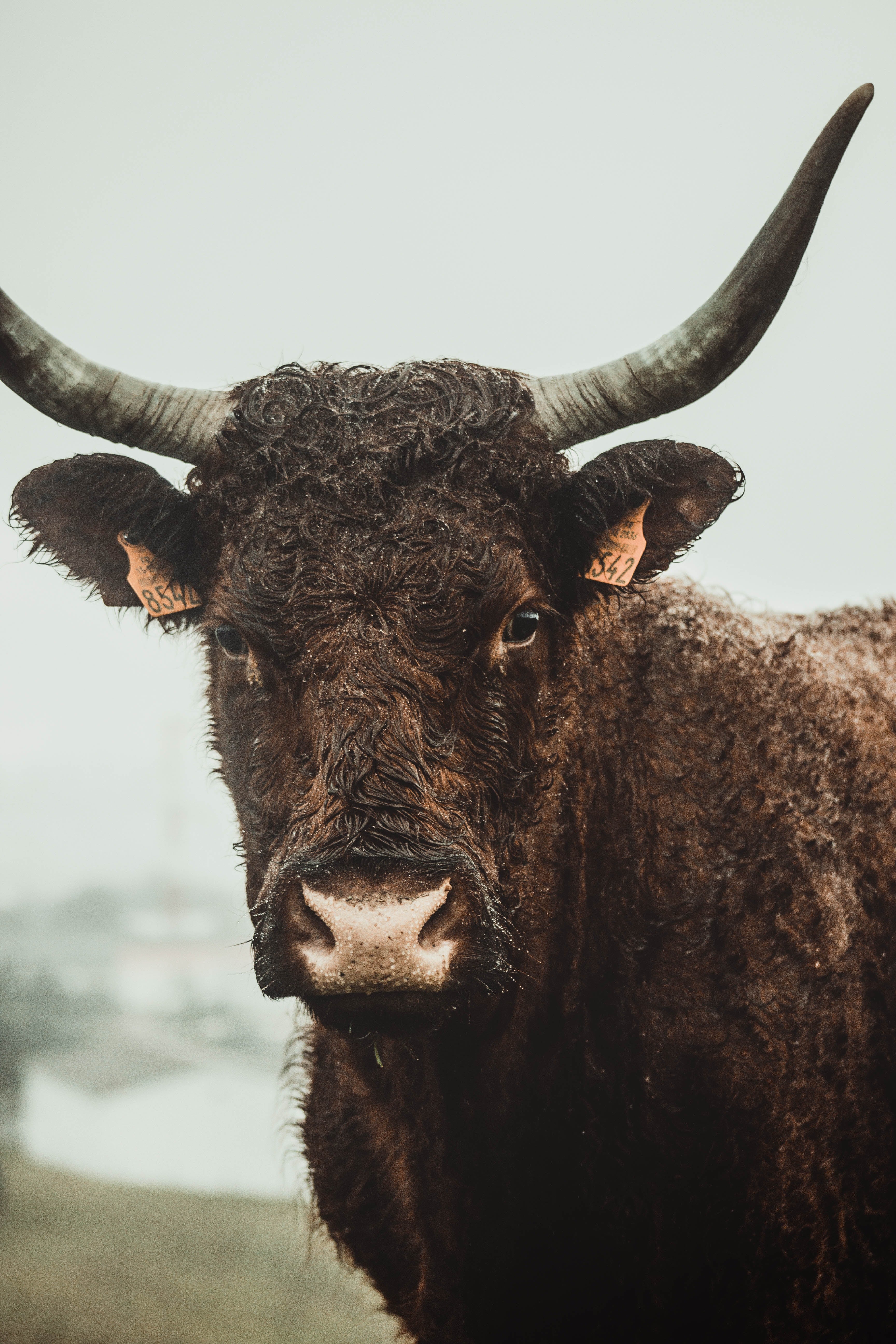 ancestors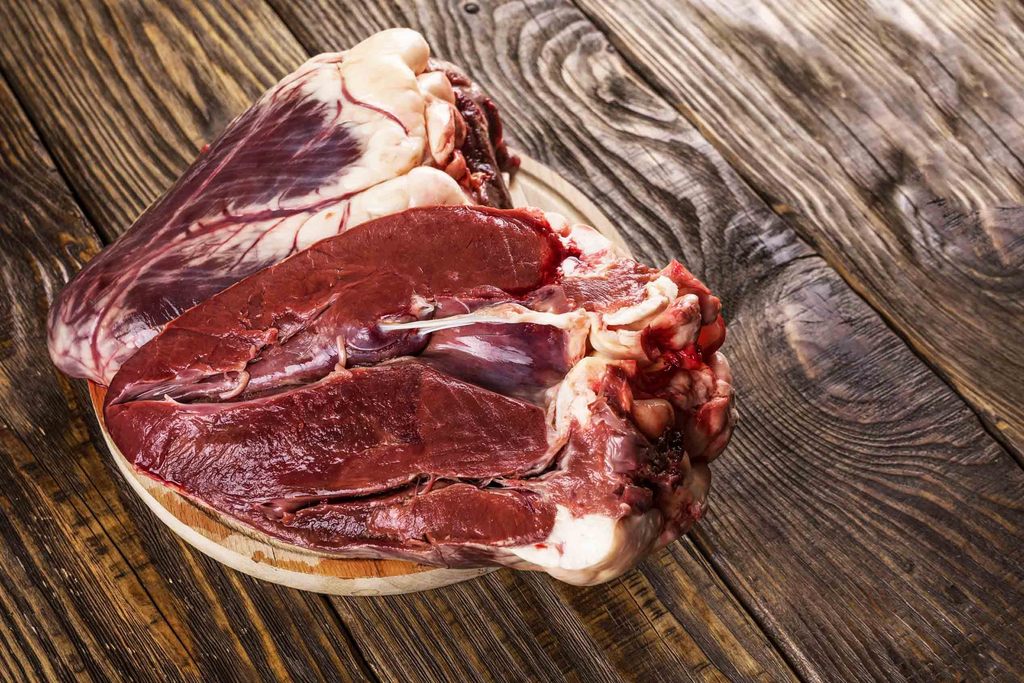 The Benefits Of Beef Heart- The Power Organ
BEEF HEART Organ meats are by far the most nutrient-dense part of an animal, and the heart is unique all on its own. Organs and glandulars were a staple of our early ancestors' diets as the ultima...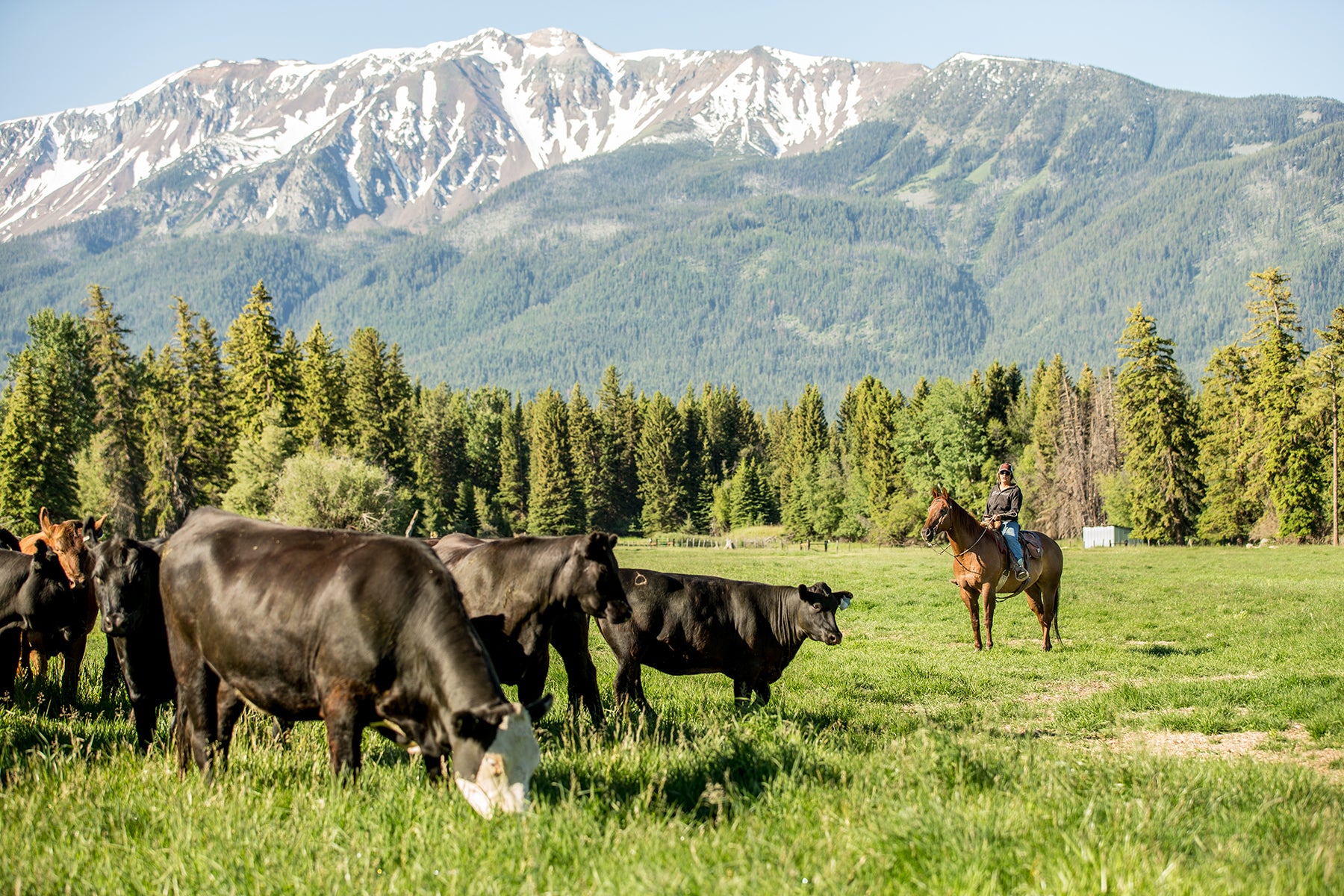 Know Your Farmer: Gemstone Grass Fed Beef
About Gemstone Grass Fed Beef Gemstone Grass Fed Beef is produced by the Doerksen family. We are a fourth generation farming and ranching family situated in the prairie grasslands in Gem, Albert...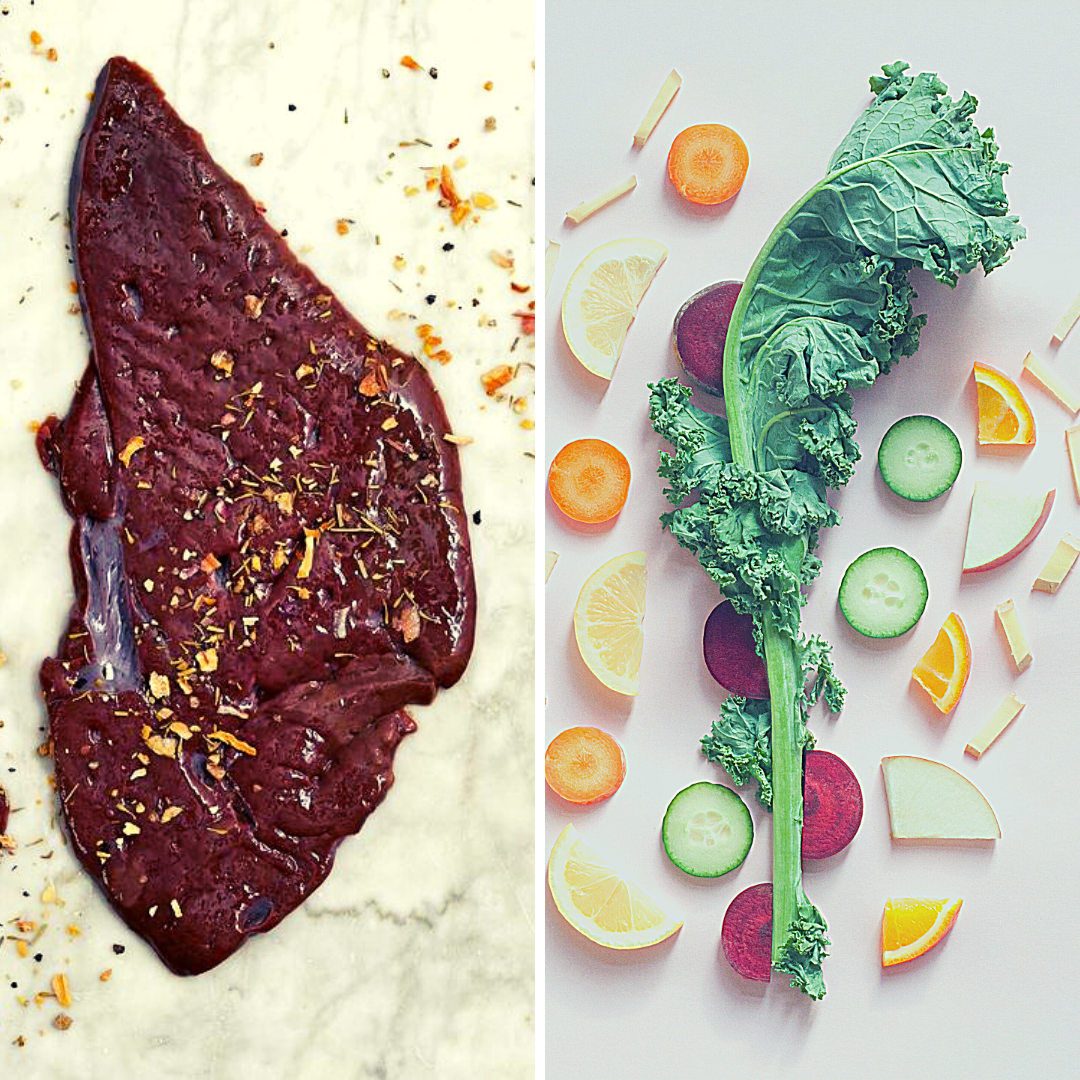 Finish Your Liver, Not Your Vegetables
Did you ever consider that you are not actually feeding your body what it needs? Have you ever felt like you were missing something? Ever feel like surely you should have more energy, recover faste...
beef liver